Mi Xiaomi SMART CAMERA C300 2K
2K ultra-clear HD*, fully upgraded image quality
The Xiaomi Smart Camera C300 uses ultra-clear HD technology to capture more detailed images.
Enjoy an improved visual experience with fully upgraded 2K ultra-clear HD technology.
True clarity in every frame.* Standard HD resolution: 1920 × 1080=1080p (2 megapixel);
Upgraded ultra-clear HD resolution: 2304 × 1296=1296p (3 megapixel)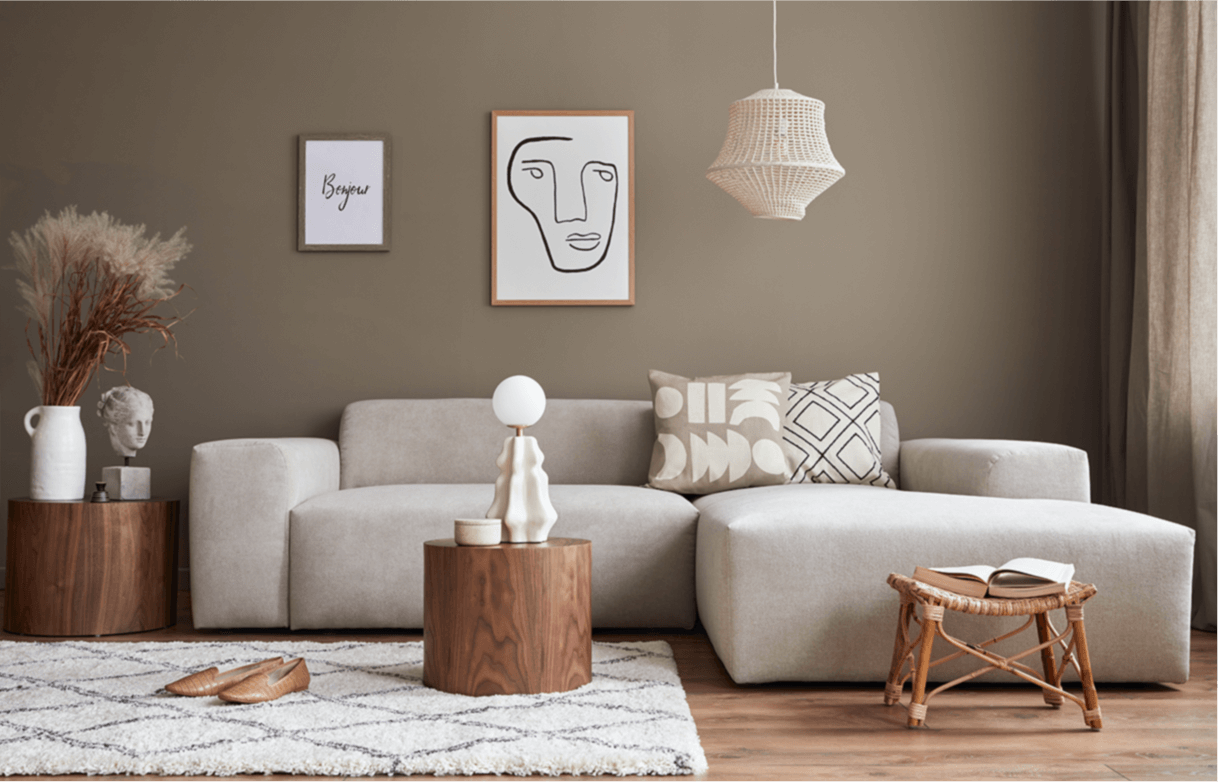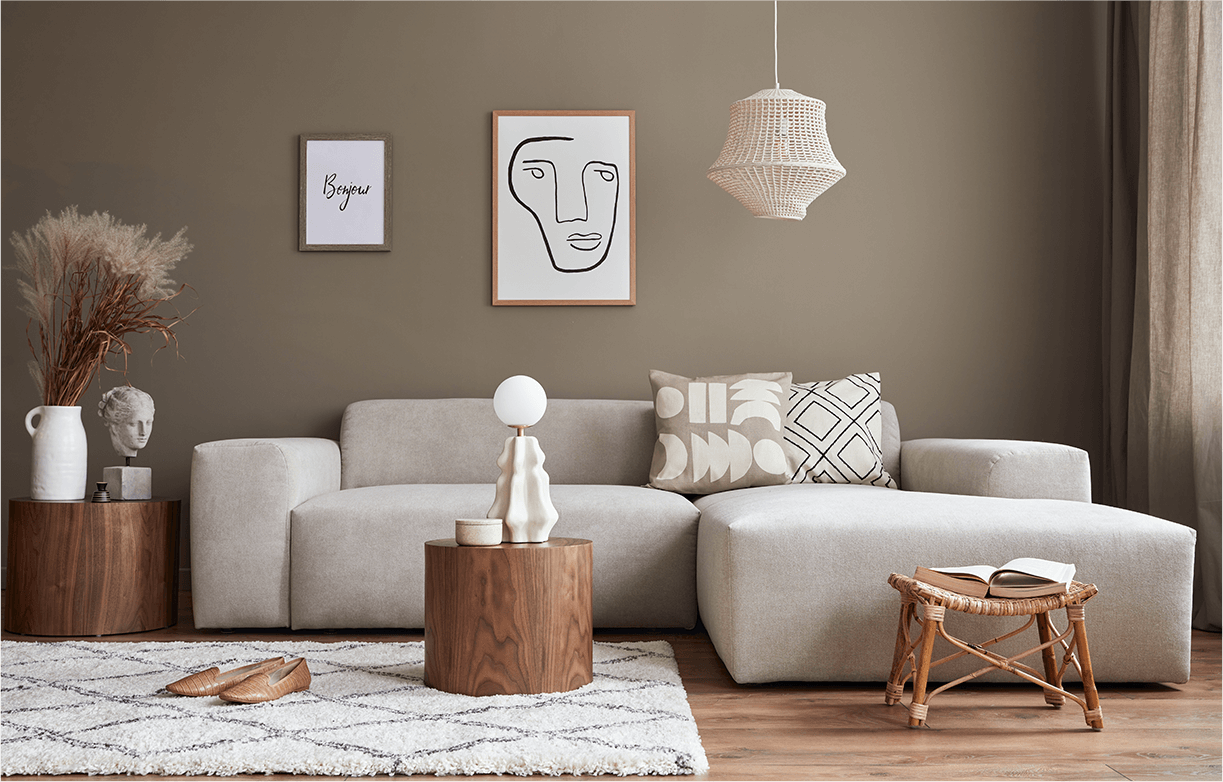 Secure living with panoramic 360° pan-tilt-zoom monitoring
Features a dual-axis pan-tilt-zoom motor, with a 360° horizontal viewing angle and 106° vertical viewing angle.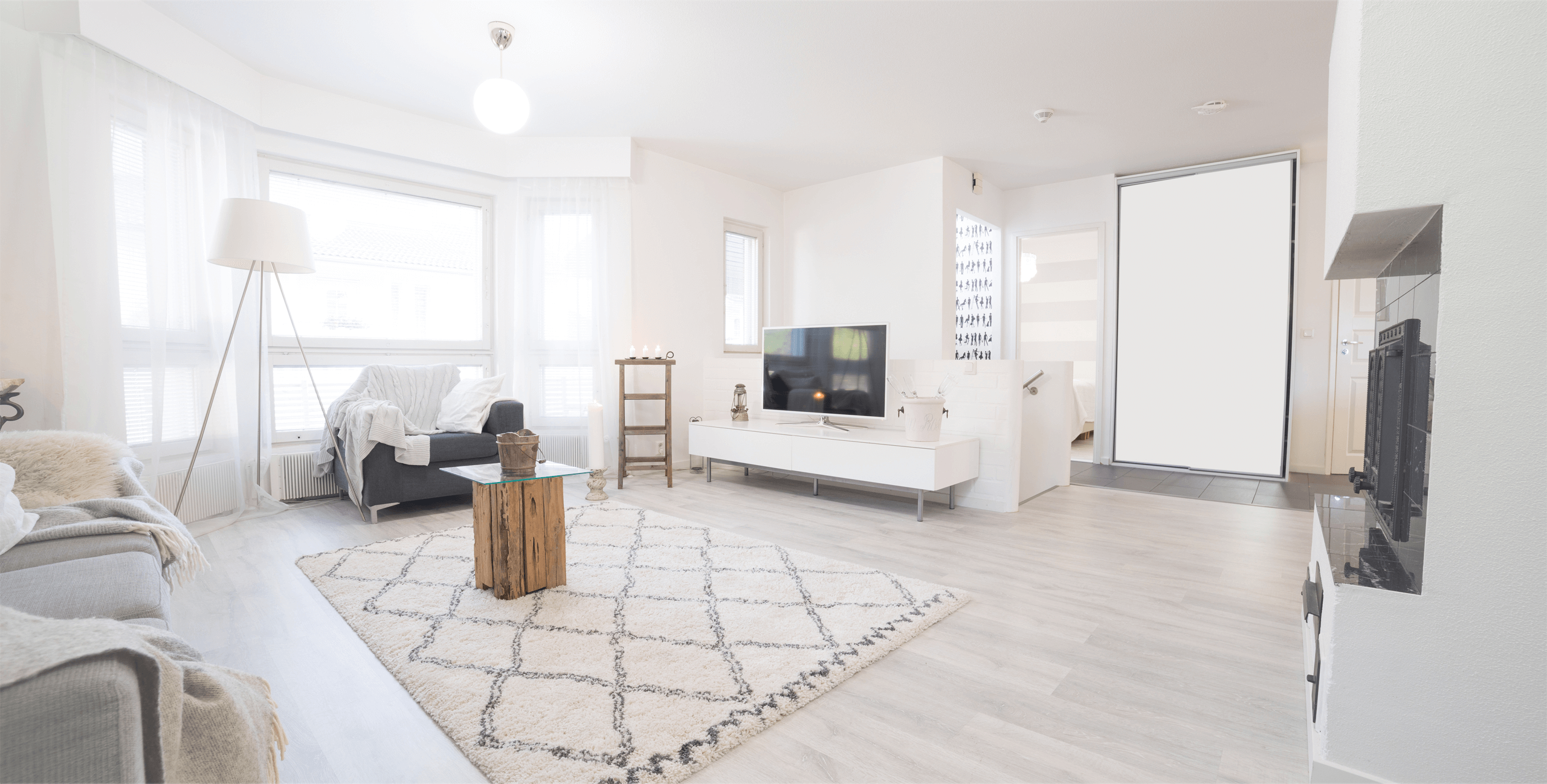 Night vision with no visible red glow for clearer and safer monitoring
Sleep undisrupted with no visible red glow at night and no visual pollution. 940nm infrared light for clearer night-time images.
*Images are for illustrative purposes only, actual effects may vary subject to the specific product.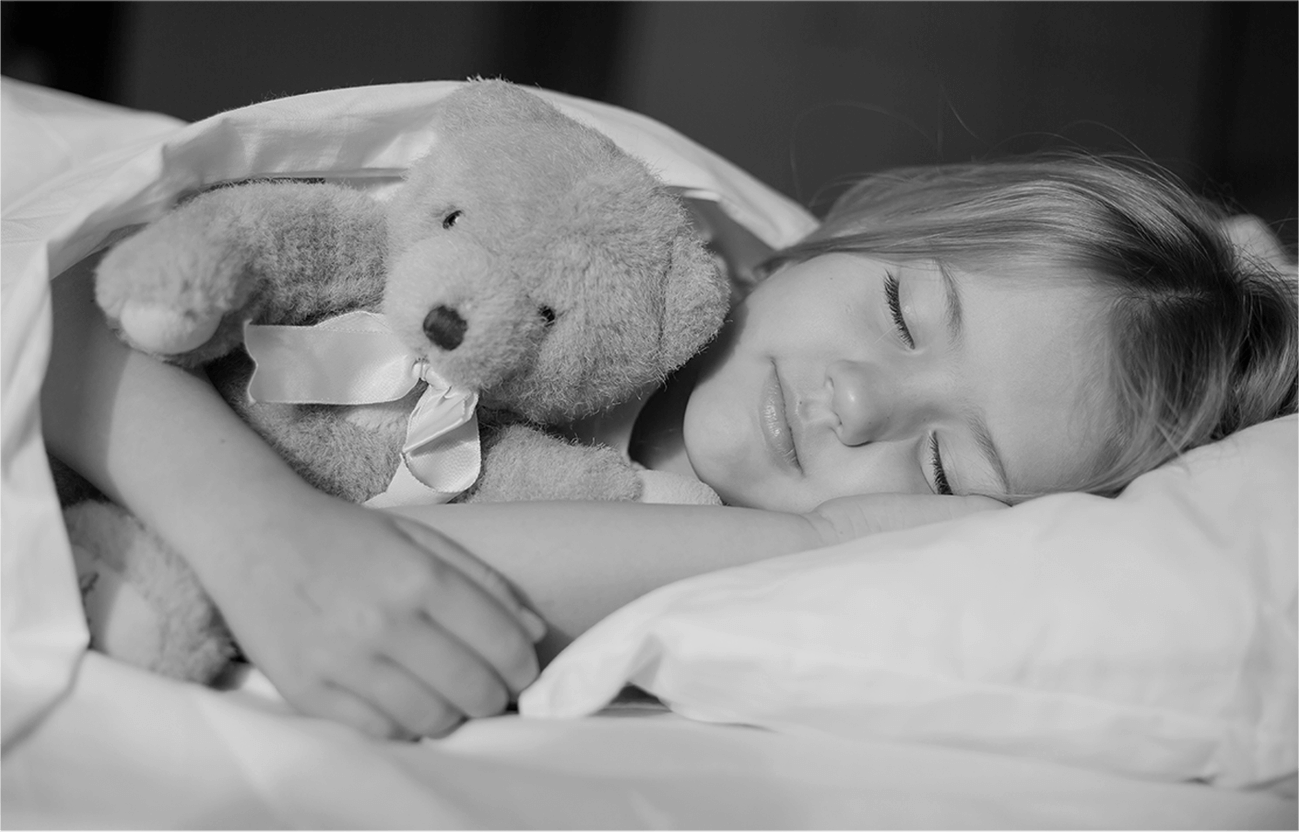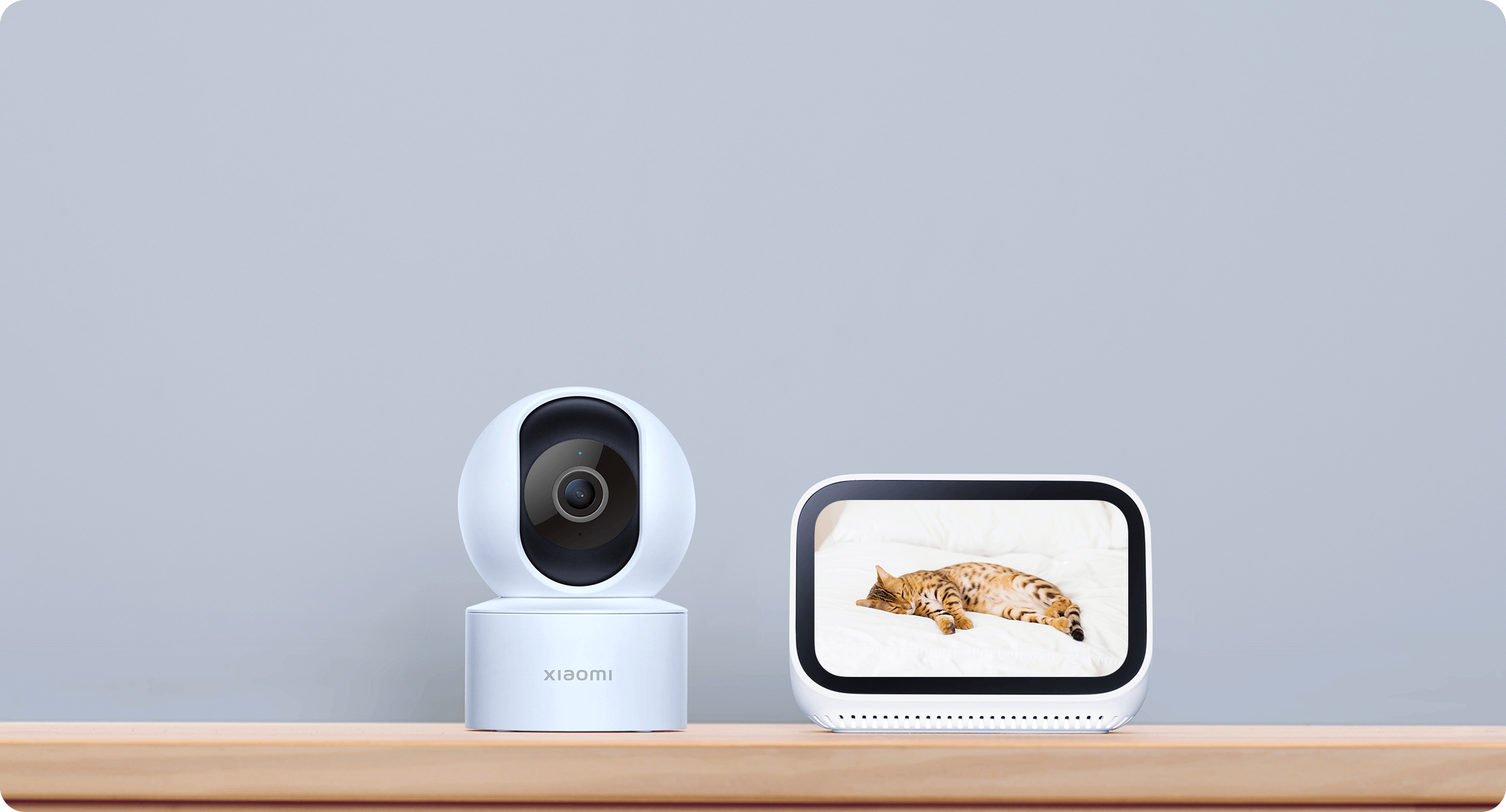 Connect and view video output on your other smart home devices
When connected to the Mi Smart Clock, you can view camera video output on the display
*Mi Smart Clock is sold separately.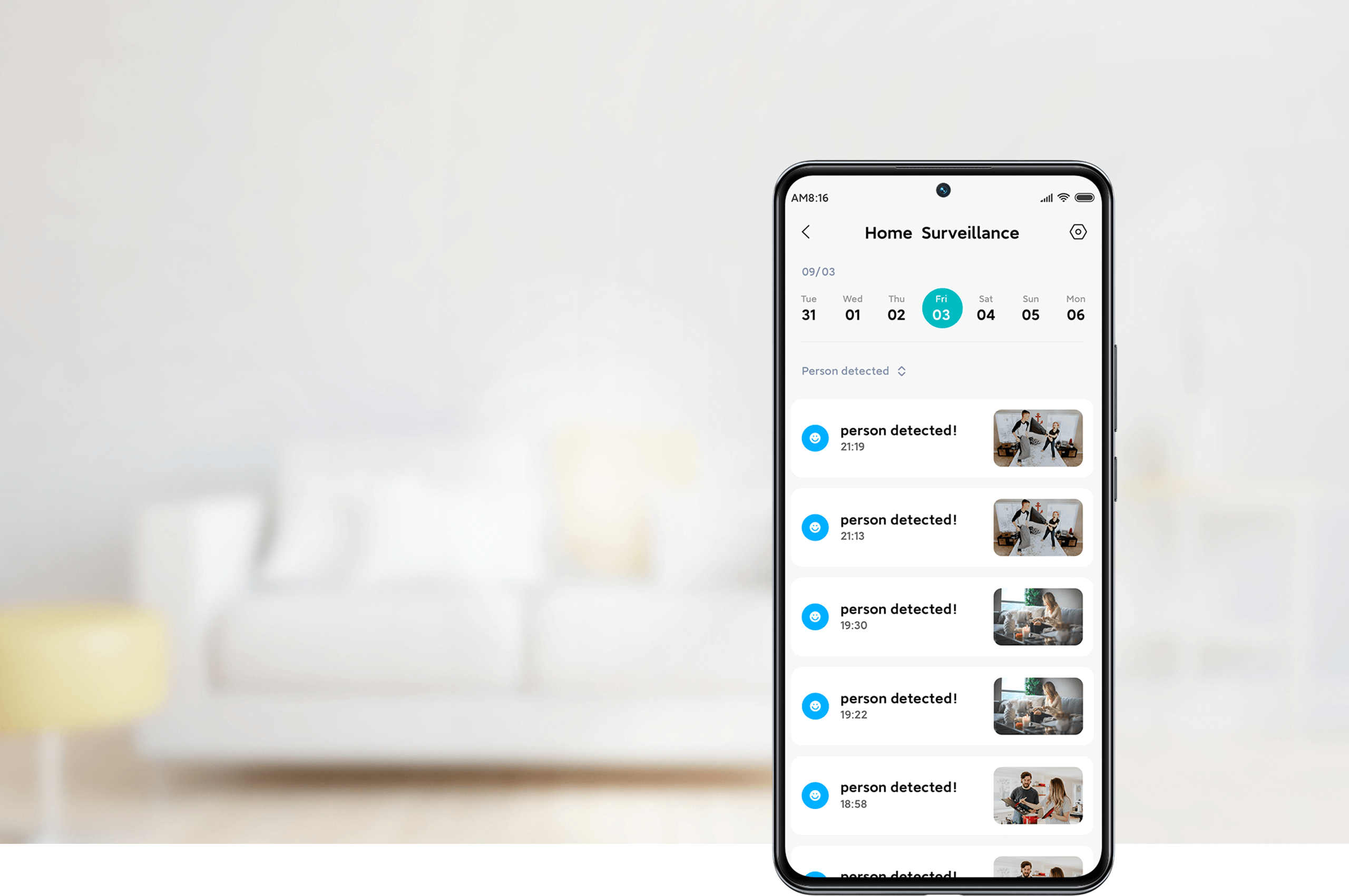 AI human detection for automatic tracking and recording
The all-new AI human-detection algorithm provides faster contour detection and automatic tracking and recording, while effectively filtering false alarms for improved accuracy.
*Human tracking function is disabled by default and can be enabled via the Mi Home/Xiaomi Home App.
Two-way voice calls in real time, so you can "visit home" whenever you like
Support two-way real-time voice calling* that feels like a face-to-face conversation, so you can chat intimately with your loved ones no matter where you are.
*Two-way voice calling refers to two-way real-time calls to the Xiaomi Smart Camera C200 via the Mi Home/Xiaomi Home App.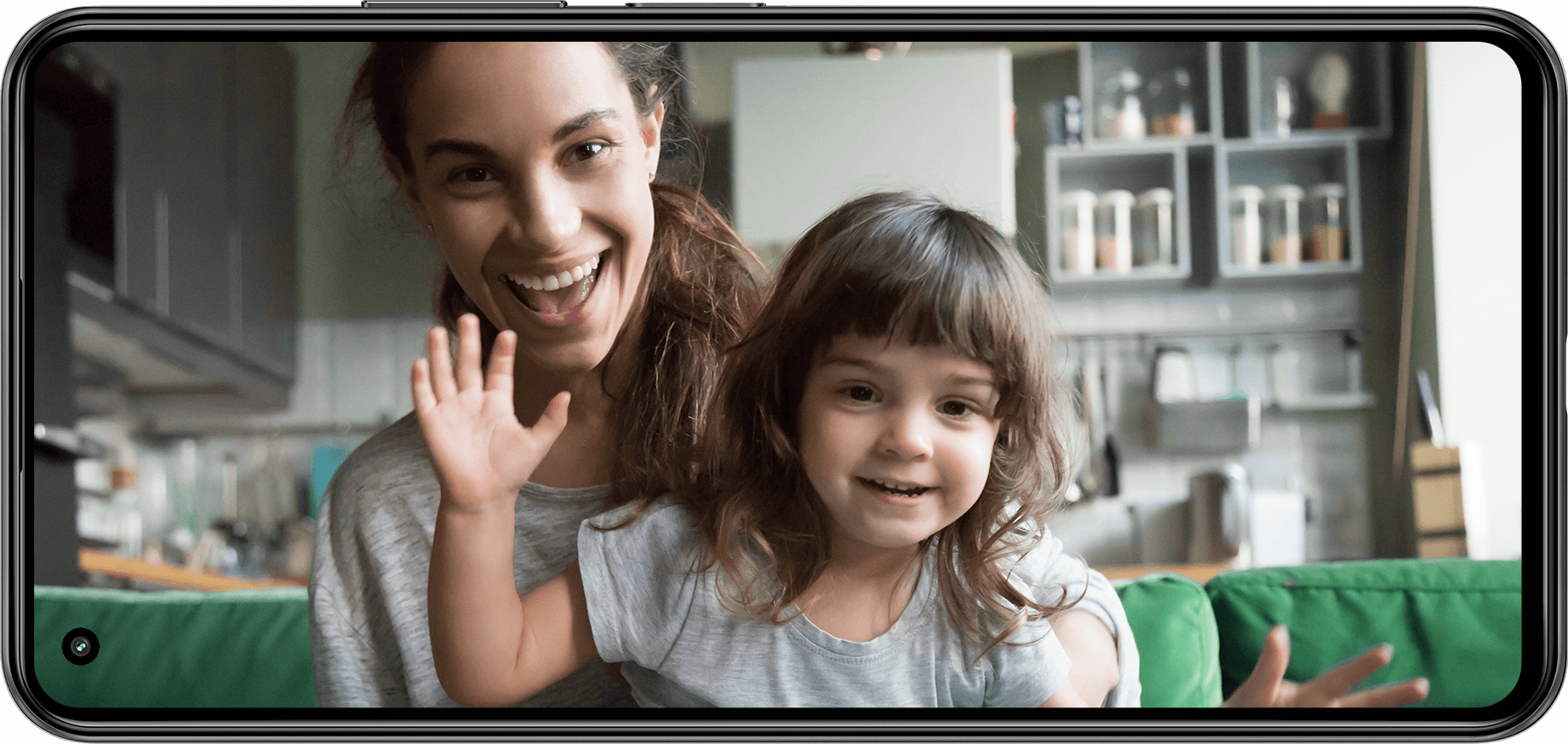 Seamless video viewing that saves storage space with H.265 video encoding technology
New-generation H.265 video encoding technology enables more seamless viewing under normal network conditions, saves bandwidth and provides a clear and detailed picture. H.265 videos require only 50% of the storage space required for traditional H.264 videos at the same pixel and data rate, allowing you to save half the storage space.
50%

50%

Saves 50%* video storage space
Local + cloud storage is more secureSupport local microSD storage for automatic loop recording. Support cloud storage*. After the service is activated, the event push video will be automatically uploaded to the cloud, and the dynamic real-time video watching function will be enabled at the same time.*Support microSD cards with a capacity of up to 256GB. Micro SD cards with a capacity of 64GB and above may need to be formatted with the camera before use.*Once the device has been activated via the Xiaomi Home app, users will get a free 3-month rolling cloud storage, in which a 9-second alarm video will be recorded in case of abnormal activities have been detected 24/7. More cloud storage services need to be purchased at extra costs.

microSD card
Support up to 256GB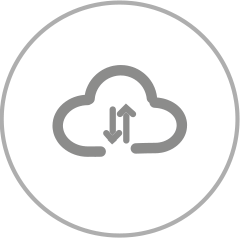 Cloud storage
Unlimited storage, video encryption