Lenovo LivePods
Provides a stunning sound for a comfortable listening experience.
Ergonomically designed headphones for long comfort
2H charging time 12 hours battery life USB Type-C, charging sensor port, 300 mAh charging case battery.
IPX4 waterproof, sweat-proof, stereo surround hifi sound quality, bass boost.
Intelligent connection, touch control, high sound quality.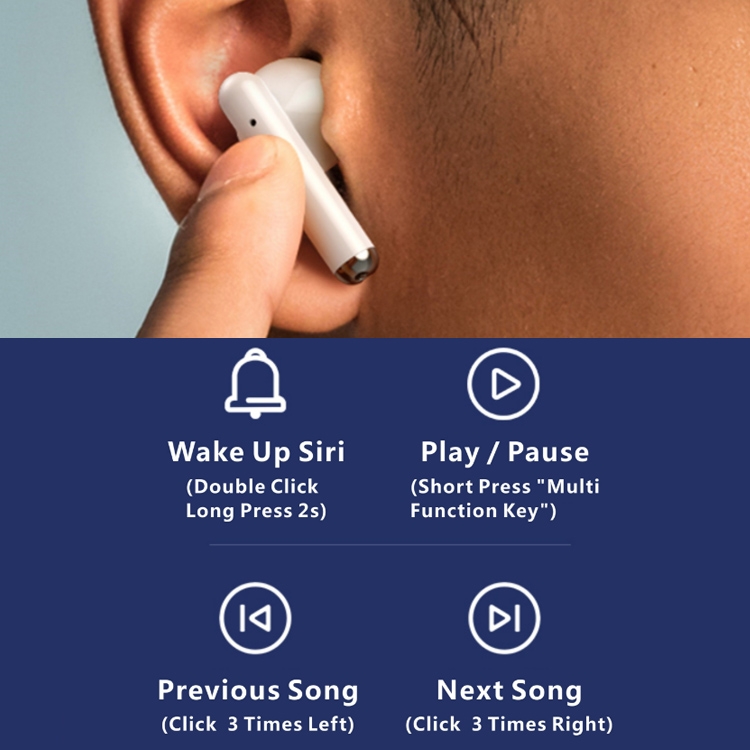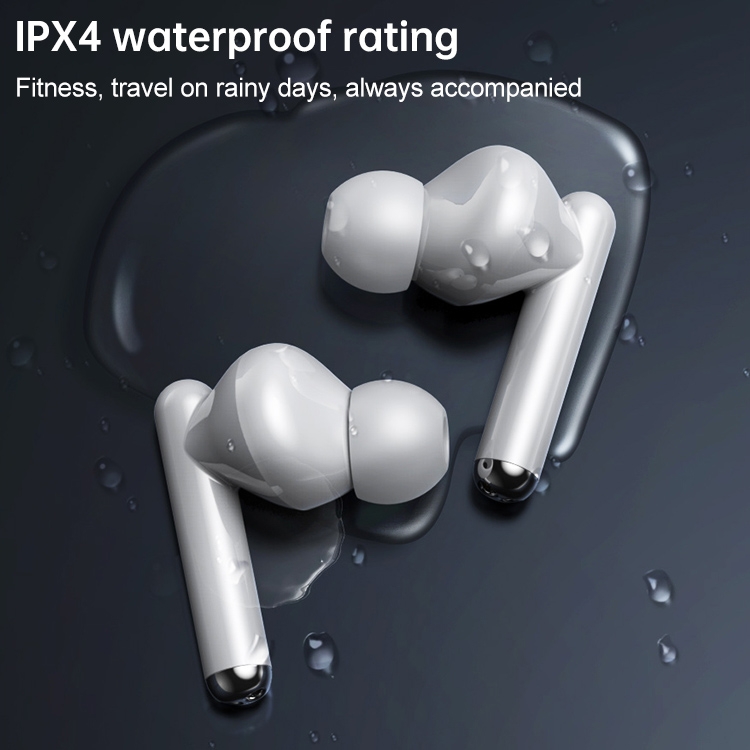 Finding the best price for the Lenovo LivePods is no easy task. Here you will find where to buy the Lenovo LivePods at the best price.
Prices are continuously tracked in over 100 stores so that you can find a reputable dealer with the best price.
✔ Genuine Products
✔ 100% Brand New Sealed Box with Untouched Original Accessories